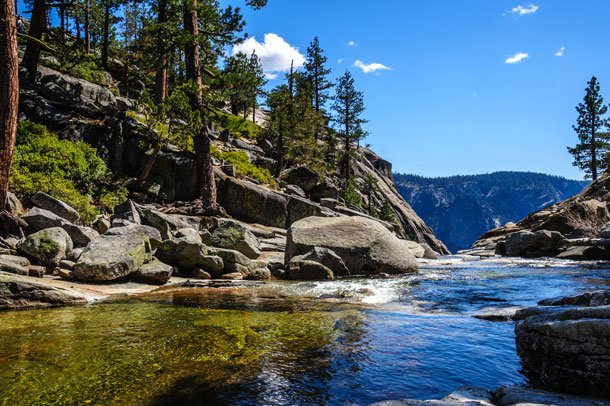 Oregon RFID manufactures equipment for tracking fish and wildlife using low frequency PIT tags and readers. Our products are used worldwide for scientific research and commercial operations.
This EU website offers all the equipment that is needed for fish and wildlife projects.
See the FAQ section for a wide collection of technical information to assist customers in understanding how RFID works, and how to build and maintain a system.
Next PIT Tag Class in Europe
Oregon RFID will present the next all day PIT Tag Class in Europe in 2023.

Stay tuned for more information.